Get Involved
To keep up to date with our work, please follow us for updates on Twitter. If you think we could work well together, please get in contact at blackindatagroup@gmail.com with your ideas on a partnership.
Our partnerships
In Black In Data, we value the partnerships we've made with individuals and organisations. We acknowledge the time and efforts of our partners below in becoming allies of and supporting #BlackInDataWeek.
                                        ### BlackTIDES


BlackTIDES exists to provide community, and to support the professional growth and technical development of Black professionals in the data space including, but not limited to, technology, informatics, data science, epidemiology and social science industries.
Follow BlackTIDES on Twitter!
                                        ### Data Visualisation Society


The Data Visualization Society is an organization dedicated to fostering community for data visualization professionals.
Connect with DataVizSociety!
                                        ### Health Data Research UK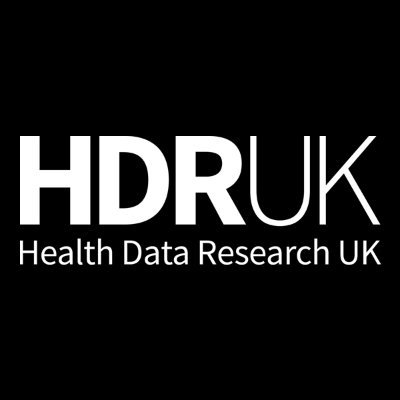 Health Data Research UK (HDR UK) is the national institute for health data science with the mission of to uniting the UK's health data to enable discoveries that improve people's lives.
Check out their commitment to diversity here.
                                        ### Real Scientists


Real Scientists is a rotational Twitter account featuring scientists, researchers, clinicians, writers, communicators and policy makers talking about their lives and their work.
We are doing twitter take-over of @realscientists from 15th-21st (a day before the week begins til the end)! Be sure to tune in for the great commentary from members of our team.
                                        ### We Are R Ladies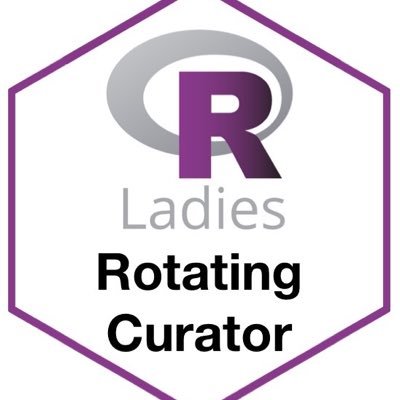 The R-Ladies RoCur (Rotating Curation) is a twitter handle that will feature an awesome R-Lady each week. This account is run by R-Ladies Global. With the objectives of (1) to encourage and maintain Twitter engagement within the R-Ladies community and (2) to spotlight female and minority genders (including but not limited to cis/trans women, trans men, non-binary, genderqueer, agender) and their great work in R.
Markia Smith will take over during BID week (Nov 16-20th) and Damilola will be taking over the week following BID week (Nov 23-27).